People love listening to the music during their free time. It is one of the best ways to eliminate boredom and fill up your body with the heartfelt rhythms. To be honest, many of the people can't do without music and can listen to it all day long anywhere-anytime. Instead of plugging in the ear phones in your ears which are connected with your cell phone through a wire you can use dknight magicbox an ultra-portable wireless speaker that you won't have to carry everywhere while working. Just play a song on the device, keep it at a particular place and roam around your place enjoying your favorite music.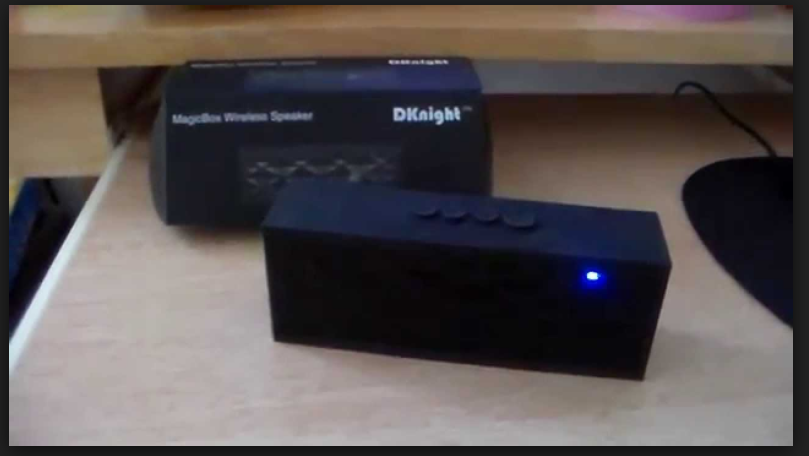 Various specifications of DKnight magicbox are mentioned below:
1. It supports wireless music streaming via Bluetooth v3.0 technology.
2. The two powerful features include 40 mml total 6W acoustic drivers and ultra-small size that produce a wide audio spectrum.
3. It has in-built rechargable Li-lon batteries which can give you playtime upto 12 hours. Also, an in-built microphone which aids the feature of hands-free calling on speaker phone and the best part is it is easy to pair with the device that you are using without the need of a pin/code.
4. You can carry it with you while traveling or any other place like parties, family functions, to college, etc. it just weighs 8.3 ounces making it light to carry. Besides this, it can play with the help of all audio devices through 3.5 mm Aux-in jack. Therefore, compatible.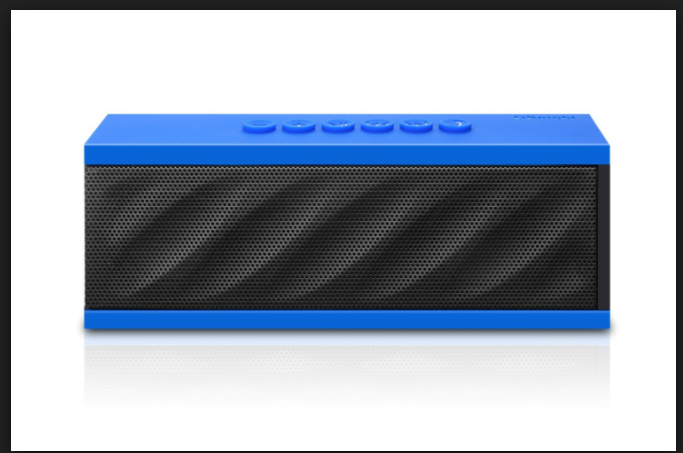 5. It contains in built Mp3 player and can automatically play the music with a standalone Micro SD card. Though the micro SD card does not include in the package.
6. It comes in a variety of colors – red, blue and black. You can choose any one of the three according to your need.
The DKnight magicbox speaker is highly affordable despite the attractive features that it provides. Buy the one for yourself or gift the same to your friend today.