If you do not understand it by now you must be new to my posts, since I think it's quite obvious that I truly do love weddings. I really like the details, the delight, the joy, the beauty and the pleasure (and about a thousand other items) but what I love most about weddings would be photographing them.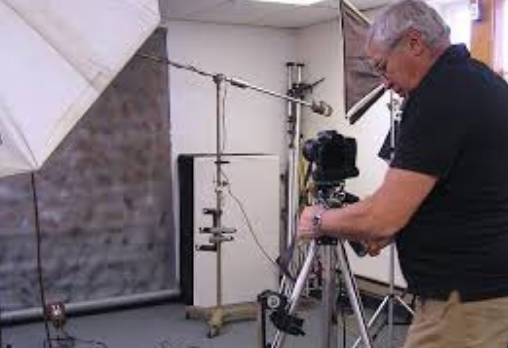 My sister in law is getting married in May (yay!)) And initially she was not convinced about me photographing the marriage, not since she does not enjoy my job, but since she did not want me to need to work in her wedding (is not she sweet!). However I immediately convinced her that though there's a great deal of work involved with a wedding, it's work I love, and I would be honored and have more fun in the wedding when I managed to picture it… I say this not simply to explain to you just how sweet my sister in law would be, however, also to inform you the vacation photographer is not only a task for me, it is not punching a clock or merely paying bills, it is my passion.
You likely are fairly enthusiastic about your own wedding, you are enthusiastic about the choices you're making, you're spending time picking colours, dates, locations, guests, bridesmaids (and about a thousand other items lol) so why do you wish to reserve a photographer who was not enthusiastic about photographing it.
I'm not going to knock on anybody or anybody's work, and I've read about 30 of those "what concerns you need to ask your photographer" and've answered all of them about a hundred times (and a number of them are great questions)… however I wish to challenge you with a couple questions regarding photography… and a number of them might force you to dig a little bit deeper than you're anticipating with my blog post now.
Click here to get more information about
vacation photographer
.