The snap chat is a very interesting application that can be installed very easily and is basically used for sending some snapshots and videos to your near and dear friends within few minutes or probably less than that. Individuals who are above the age of 13 are only eligible for opening a Snapchat account. It is very much necessary for entering your respective phone number in the details because this will help the other people to seek out your phone acquaintances for any additional Snapchat users. The Hack Snapchat hack is very influential as well as an indispensable software that was developed by several professionals in our day to day life.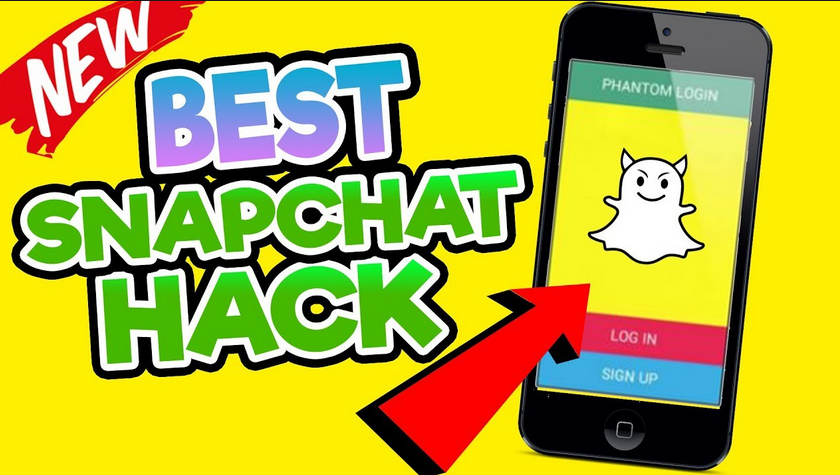 The official software for hacking the Snapchat can be used for spying on another person's account that too within a minute or less. It is very much easy to hack any particular individual's snap chat account in secret and that too with no cost and just by downloading a software knownashackSnapchataccount. The Snapchat password hack is avery imperative web-based tools and that it works very perfectly with Android and even with the iPhone users. This password hacking tool is very much essential to recover the password from any Snapchat database by the help of a direct SSL link. The first step for hack a snapchat account which is required for downloading this hacking software on your respective device is by completing a human verification test through a very small assessment, and along with proper concentration.
Subsequently, the hacking software will start functioning on its own as well as will set up the finding of the opening into a particular person's account and then bestow you with the passwords within few minutes. You can even watch the videos of hack a snapchat account that are available online and quickly learn the easiest ways to download the hacking software without any errors and then use it to hack accounts.