Professor Nobles is a 51-year-old biomedical engineer, currently a citizen of California, of the Huntington Beach community, who has dedicated his life to the creation of novel medical devices that until today reach the figure of 156 and that have saved the lives of thousands of people around the world.
Anthony Nobles is also an incredible entrepreneur and responsible for the creation of more than 30 companies in various branches, investor, professor, and director of different medical corporations, including Nobles Medical Technologies 2, Inc. HeartStich Medical, Inc., Gyntle Car, Inc and the International Innovation Fund.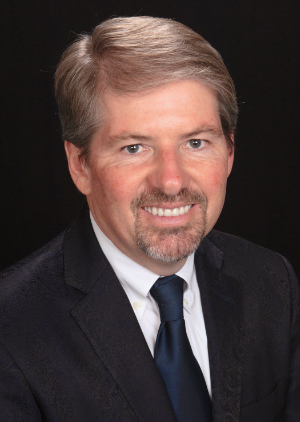 His curriculum is absolutely incredible and the more he investigates, the more can be achieved about this man who is truly a visionary and who has made so many important contributions in the field of medicine. His knowledge has allowed him to advise surgeons in cardiology and neurology worldwide and train many students on the application and scope of their medical devices. He is currently a professor of biomedical engineering in Germany, at the University of Westsachsische and is a frequent guest at the Nazarbayev University of Kazakhstan, companies as big as Johnson & Johnson, Medtronic and Boston Scientific have marketed medical equipment developed by engineer Tony Nobles.
He has lectured and shared his knowledge in eminent universities both in the United States and in the rest of the world. The most incredible thing about his multifaceted personality is that he does not stop creating and innovating, his main goal is to benefit as many people as possible.
Precisely for that reason, he also finds time to be a philanthropist and help children with few economic resources through their Nobles Family Foundation. In addition, he is in charge of making a great annual Halloween event, where
Tony noble
does not miss the opportunity to show his great ingenuity in the striking attractions that incorporate great technology. It is completely free so that many people can enjoy it without problems.