Today, the world seems incomplete without a social networking website. The world has turned into a global village and every other person is connected in some way or the other through social networking. The most successful of all the websites of social networking is the facebook. This website has taken socialization to an extremely high level. If a person does not have an account on facebook then he literally does not exist in the world. But as socialization has reached its peak, people have started taking a lot of interest in others' life as well. They care more about what is happening in other person's life rather than what is happening in their life and for that they need to enter in other's facebook account as it holds all the secrets. The best way to get into someone else's facebook account is to hack facebook.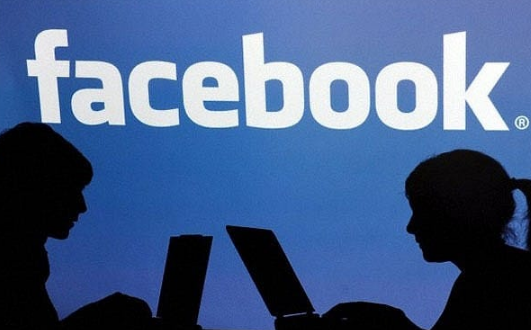 Few years back, facebook hack was possible only through a facebook hacker because it used to be a highly professional thing. But now that is not the case anymore. Today, various websites have the answer to the question how to hack a facebook account. It is not a difficult task anymore because facebook hack can be done online through these websites. To reach these websites a person just need to type
(como hackear facebook)
how to hack facebook in any good search engine and then in just seconds the person will be seeing many websites that help to hack facebook on the computer screen.
These websites that allow facebook hack contain tools that work online. A person does not require any special computer skills to use these tools. All they need to do is get the username of the account they wish to hack along with the URL of facebook. Then they simply need to past it in the software on the website and in just seconds, the password of the account will appear in front of them.