Christmas is approaching near day by day and people have already begun with purchasing gifts and other celebrations on this eve. This occasion has lot of importance in the people's heart worldwide. People with full thrust and joy try to make this festival like an everlasting celebration. They all are directly or indirectly connected on the social media platform and post their videos, photographs and all the related works to get fame on internet. These days christmas pranks is now the latest trend on such platforms. They upload videos of those persons who get hit in the prank and make others laugh out loud. Only on the YouTube you can see loads of such videos with these kinds of pranks and people take actively part in it without any hesitation.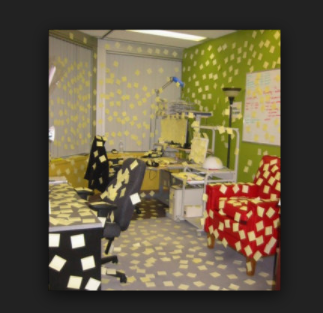 People have engaged with loads of YouTube channels where they upload funny videos. Such funny videos with hilarious pranks are freshly uploaded by Wengie. She has made this video with an active theme of Wengie Pranks and people actively like her post. It contains 10 pranks to enjoy these holidays with your friends and families. As per her prank no 10, she gifted her cousin a Christmas present as a prank to get out the funny moment in them. the prank is named as Christmas gift and all you need is a gift wrapping paper, an empty iPad box and a pair of eye pads.
With good efforts, just put the eye pads in the iPad box and cover the same with an alluring gift packing paper. Tie the ribbon on it to make it more lavishing and place it near the Christmas tree. Write the name for the one you have decided this funny prank. The person will open the gift and will be astonished on seeing the box of an iPad and later record the funny moments when he opens and finds eye pads in the same.